Careers with AI HealthLink
AI HealthLink is an Artificial Intelligence company that specializes in turnkey solutions for healthcare. Our in-depth knowledge of Machine Learning and Healthcare enables our healthcare clients to successfully use Machine Learning for more effective operations, decisions and organizational impact.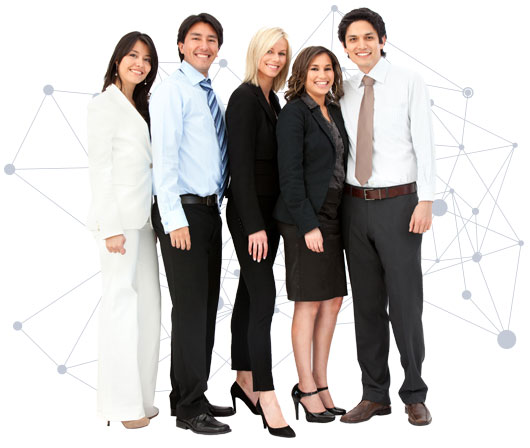 We are Focused on Healthcare

We Provide Turnkey Solutions
We Provide Effective Data Gathering Processes

We Link of Healthcare and Machine Learning

We Enable Healthcare to Rapidly Adapt to Changing Environments and Behaviors

We Enable Accurate Predictions for More Effective Operations
Through the Machine Learning solutions that AI Healthlink provides, we enable healthcare organizations to optimize existing processes to help them achieve operational effectiveness and increase decision making ability.
Our team is passionate about solving problems in healthcare that impact people's lives. We offer opportunities for our people to achieve their potential.
Join Our Machine Learning Team
We are looking for people to join our Machine Learning team. We are currently recruiting for: