Keep Ahead of the AI Curve
Artificial Intelligence provides the insight you need to increase your success.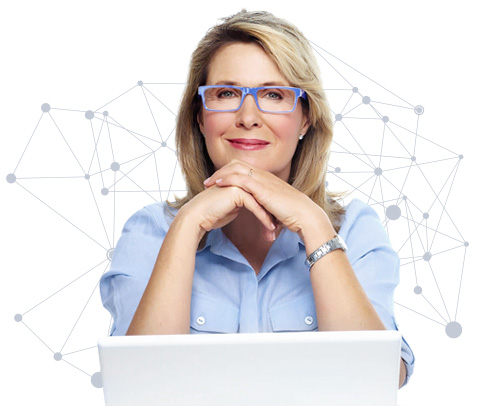 Are you struggling to make sense of healthcare data that you know will improve your service and increase profits? Maybe you know that there is meaningful data available but don't know how to take advantage of it.
Don't get left behind. AI HealthLink uses artificial intelligence software that integrates with your system, so you can provide superior healthcare services with a predictive data solution.




Healthcare Software Providers




Accurate Health Predictions



Use Artificial Intelligence in Healthcare
AI HealthLink works with organizations that know there is healthcare data that can help them be more effective. They need help to gather, analyze and use the information, so that
the right people get
the right data at
the right time.
We understand the specific ways Artificial Intelligence needs to be implemented in the healthcare industry in order to be successful.
Learn how Artificial Intelligence is revolutionizing Healthcare
At AI HealthLink we know you need predictive data that gives insight so that you can make
The right decisions
At the right time
More effectively and
Cost efficiently
And we understand that you need to ensure your staff are motivated and easily able to get the information they need to take action.
AI is Accelerating in Healthcare
The use of artificial intelligence in healthcare is increasing significantly and more organizations are using AI to effectively optimize their organizations. We understand that you need more effective operations and a return on your investments. We give you the results you need.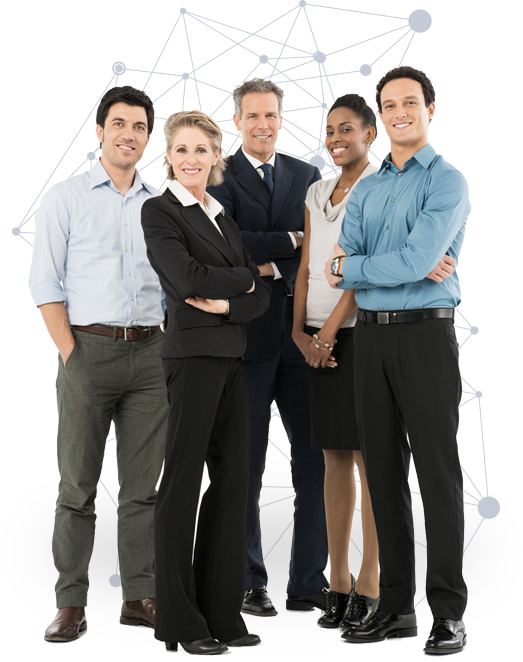 Turnkey AI Solution for
Healthcare
AI HealthLink has developed a turnkey solution specifically for healthcare.




Healthcare Related Software Companies
We understand the interrelation between healthcare, healthcare workers, technology, and artificial intelligence.
With AI Healthlink, you'll have data that can impact your organization, enabling you to make more accurate health outcome predictions as well as to create better systems and make better decisions.
6 indicators you aren't doing AI for Healthcare today.
Our AI system is created with deep knowledge of healthcare and machine learning (AI) platforms for your specific needs. We provide a turnkey solution for a more effective organization.

MEET
We meet with you to identify your problems
and challenges.

Build
We tailor our solution for your specific needs

Solve
You'll have a turnkey solution – problem solved!

OPTIMIZE
We continue to work with you to optimize and ensure your success.
Start AI and Impact Your Organization
Improve health outcomes, reduce risk, and reduce costs.